We got nominated for a Develop Award!


We've just found out that we've been nominated for a 'Business Development' award at the prestigious Develop Awards that will be taking place in Brighton this summer.

To say we're honoured by the nomination would be an understatement!

We're also really excited to see that Deejay, creator of Clover: A Curious Tale has been nominated in the 'Best Micro Studio' category for his company, Binary Tweed. You can read more about Deejay's history and the development of Clover: A Curious Tale over at his development blog here or in our developer story here.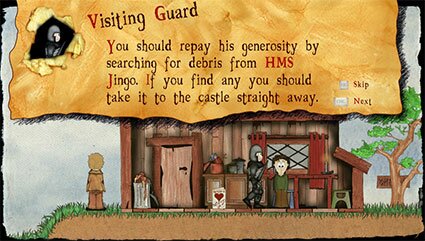 You can check out the full list of nominees here.

If you're interested in the Develop Conference you can find out more by clicking the banner below: